N-Tick Approved by NNNCo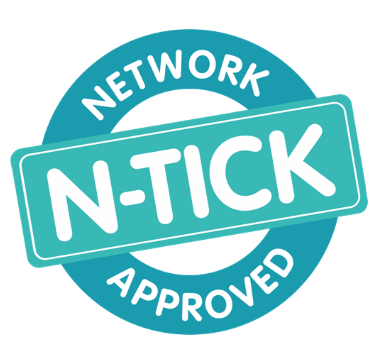 The EvolvePlus LoRaWAN People Counters have been N-Tick approved by NNNCo. The 'N-Tick Network Approved Programme' means that NNNco has reviewed and validated the EvolvePlus IoT Counters to operate across NNNCo's telco-grade enterprise LoRaWAN network worldwide.
NNNCo is a 100% IoT telco and a leading LoRaWAN network carrier. Partnering with NNNCo enables enterprises, local government and government agencies to integrate the analytics from the EvolvePlus IoT footfall traffic sensors into their existing IoT platform.
The EvolvePlus LoRaWAN People Counter is available in both indoor and outdoor models, providing accurate footfall traffic counting. The IoT people counting solution solves various traffic monitoring challenges within a variety of environments, including office buildings, public toilets, meeting rooms, libraries, galleries, retail stores, park entrances, leisure centres, and pedestrian paths. The battery-powered people counters are bi-directional and will count both 'In' and 'Out' directions with wireless data connectivity to LoRaWAN gateways.
To learn more about our LoRaWAN People Counter solutions, contact EvolvePlus NZ for more information and pricing.
Stay Informed
When you subscribe to the blog, we will send you an e-mail when there are new updates on the site so you wouldn't miss them.